To celebrate the upcoming summer season and Northern California wine country opening its doors to visitors again, we're excited to partner with some of our favorite local hospitality pros to offer one lucky winner (and a guest) the opportunity to live their best lives in Sonoma County.
From sleeping next to a Redwood forest at AutoCamp Russian River, to a private wine tour in West Wine Tour's refurbished VW Van, to a luxury picnic for two by CaliPicnics, we have curated an Ultimate Sonoma County Getaway Giveaway that brings together the very best of wine country hospitality.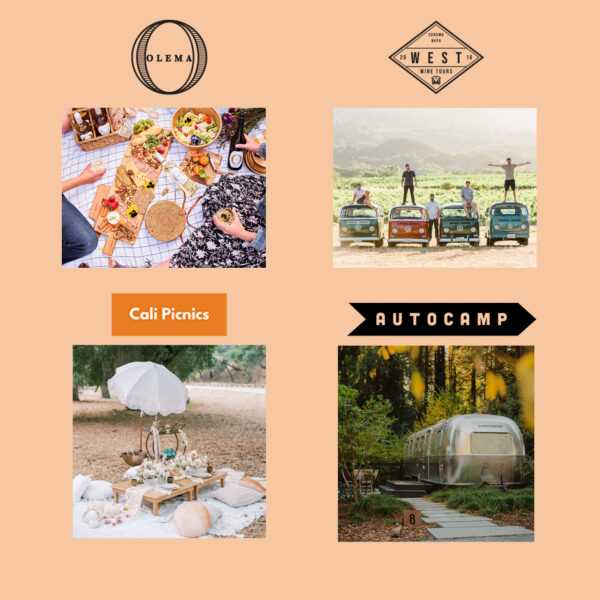 The Ultimate Sonoma County Getaway prize includes:
A Two Night Stay at AutoCamp Russian River Valley
West Wine Tours Russian River Valley Tasting Tour (three winery stops + lunch)
CaliPicnic's Luxury Picnic for Two People (food provided by Olema Wines)
ENTER –> Olema Wines Ultimate Sonoma County Getaway Giveaway
To offer some insider inspiration to the lucky winner or anyone looking to plan an escape to Sonoma County, we at Danielle Gibson Events are giving you our insider secrets on how to experience one of our favorite Sonoma County town, Guerneville (where you'll be spending two nights at Autocamp Russian River).
Favorite Things To Do in Guerneville
Guerneville is like no other town in Sonoma wine country. It's a laid back, funky river town of only 5,000 residents.
WHERE TO EAT
Breakfast or Lunch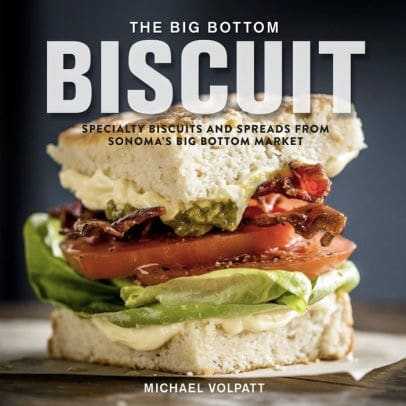 Big Bottom Market – Their biscuits are on the list of Oprah's favorite things. Enjoy breakfast, lunch and shopping in the market.
Lunch and Dinner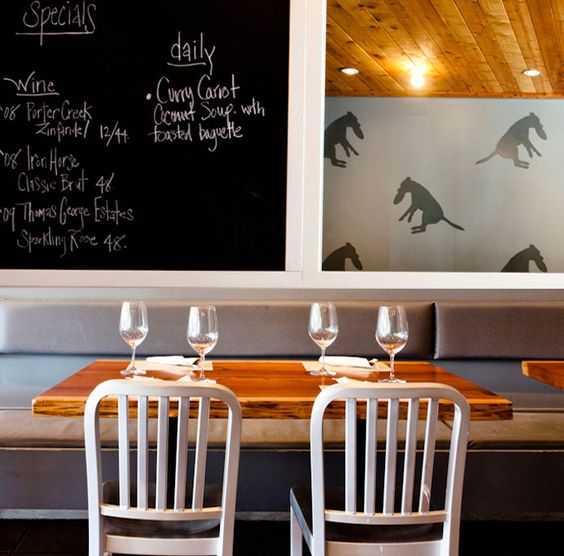 Boon Eat + Drink – Right on Main Street, grab a seat outside on the street to watch the sidewalk traffic. Flavorful and seasonal. The restaurant owner/chef Crista has a long history of restaurateur and chef experiences.
Dinner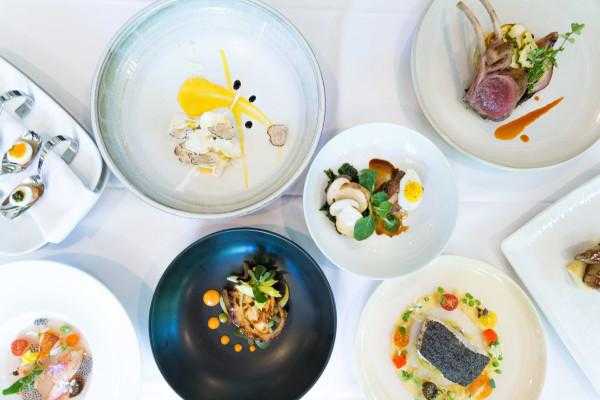 The Farmhouse Inn Restaurant – If you want to go above and beyond, try to get in for dinner at the One Michelin star awarded Farmhouse Inn Restaurant, you won't be disappointed.
Dessert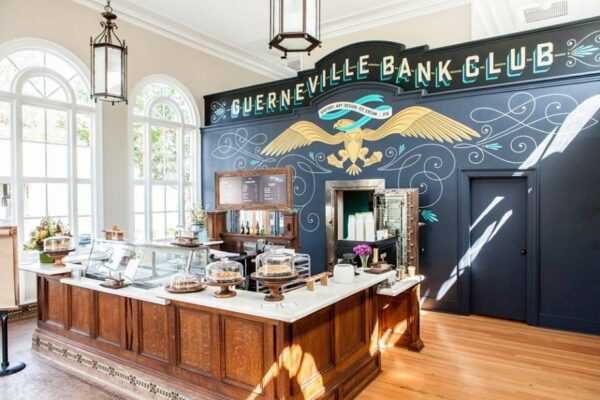 Chile Pies – Made by our business friend Alicia, the homemade pie flavors change weekly. Try something out of the ordinary like their signature green chile apple pie.
Don't forget to add a pint of ice cream with your pie, (including vegan options) from their sister ice cream parlor also located in the "Old Bank of Guerneville" called Nimble & Finn's.
WHERE TO DRINK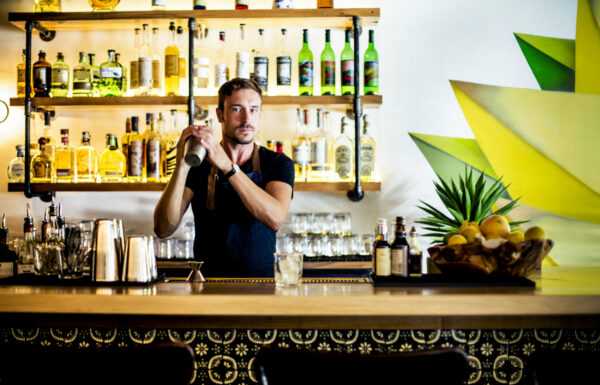 El Barrio also owned by Crista is just a few steps down from her restaurant Boon Eat + Drink. The perfect little place for a mezcal margarita and Mexican cuisine. The friendly staff will make you feel right at home.
WHERE TO SHOP
Downtown Guerneville – for a step back in time, downtown Guerneville's Main Street is the perfect mix of nostalgia and eclectic charm. The Guerneville 5 & 10 will take you down memory lane and is the perfect stop to stock up before heading out for a day at the Russian River.
WHAT TO DO
(WHEN TAKING A BREAK FROM WINE AND FOOD)
After you've indulged on the endless wine country fare, there's no better way to unwind than at the river. Johnson's Beach has an expansive pebble beach surrounded by towering Redwoods.